This Location is Offering Curbside Delivery!
The buildings of all LARL locations are closed due to the coronavirus pandemic. The library is still actively offering virtual services, programs and resources which can be accessed at home. Need to talk to a librarian? Call or text the number below for assistance and answers.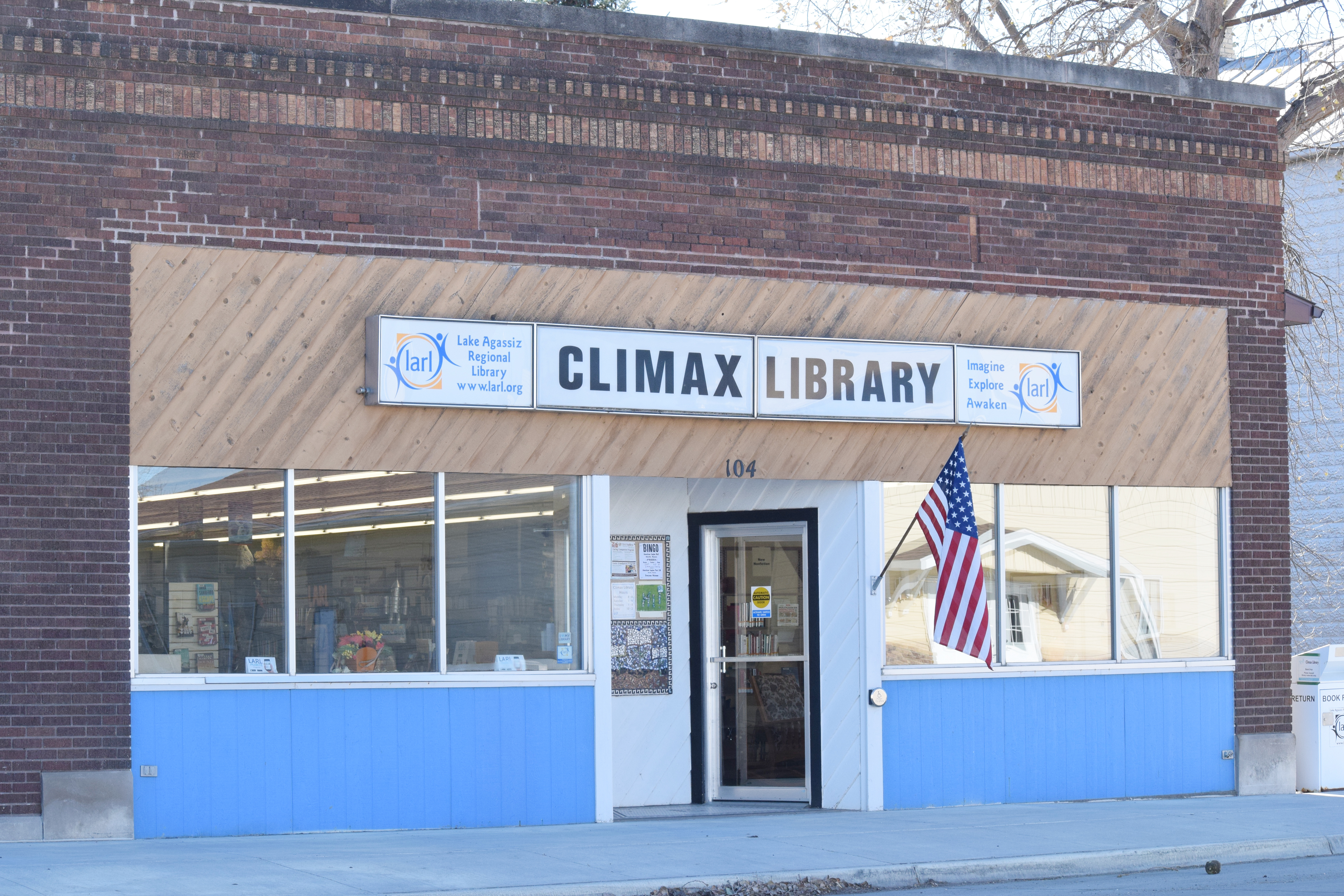 Monday: 4 p.m. – 8 p.m.
Tuesday: 1 p.m. – 6 p.m.
Wednesday: Closed
Thursday: 1 p.m. – 8 p.m.
Friday: 10 a.m. – 2 p.m.
Saturday: Closed
Sunday: Closed
Want to print documents at the library from outside the library using your phone, tablet or laptop? We now offer wireless printing.