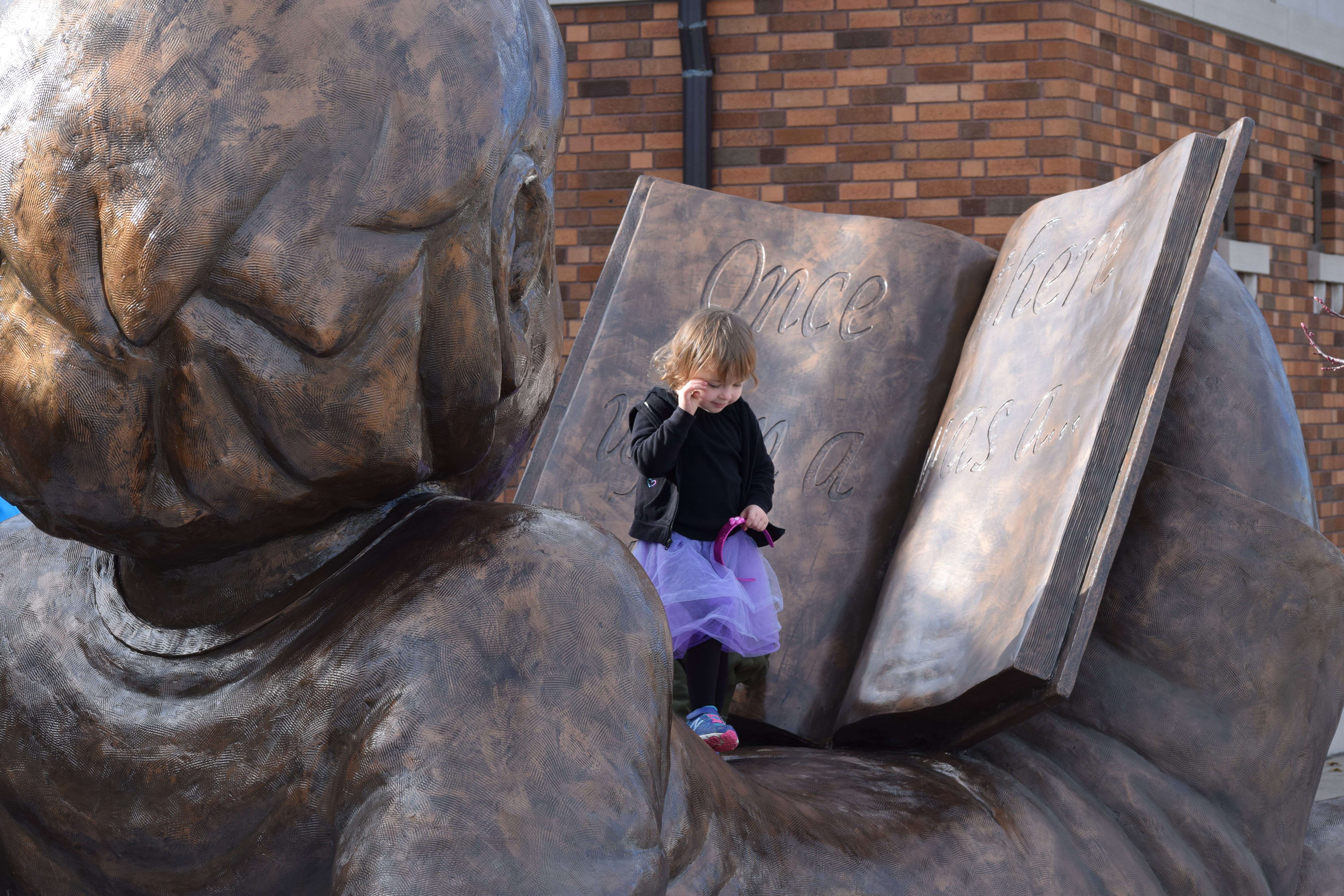 Monday

9 a.m. – 7 p.m.

Tuesday

9 a.m. – 7 p.m.

Wednesday

9 a.m. – 7 p.m.

Thursday

9 a.m. – 7 p.m.

Friday

9 a.m. – 6 p.m.

Saturday

9 a.m. – 3 p.m.

Sunday

Closed
Welcome to the Detroit Lakes Public Library! We hope you'll stop by for friendly faces, helpful services and endless entertainment options.
Current Service Information:
The library is open! In accordance with the CDC:
If you've been fully vaccinated: To reduce the risk of being infected with the Delta variant and possibly spreading it to others, wearing a mask indoors is recommended.
If you are not fully vaccinated and age 2 or older: Masks are recommended.
Wireless Printing:
Want to print documents at the library from outside the library using your phone, tablet or laptop? We now offer wireless printing.
Book Drop Location:
The Detroit Lakes Public Library's book drop is located on the exterior of the building to the right of the main entrance.
Becker County Friends of the Library
Library friends provide invaluable support to LARL and community libraries. Whether called Friends of the Library, Library Club, Junior Friends, etc., these nonprofit organizations sponsor programs and special events.
Becker County Friends of the Library
No Regular Meetings
Cheryl Mollberg, President
Terry Kalil, Secretary
Tom Trowbridge, Treasurer
Nancy Henke
Sharon Sinclair
Sandy Willprecht
Detroit Lakes Library Club
Meets the fourth Tuesday of August, September, October, January, February, March and April
Cheryl Mollberg, President
Sharon Sinclair, Treasurer
Sandy Sprafka, Music co-chair
Marlys Douglas, Music co-chair
Jeanine Eisland, Member-at-large
Bette Gilbert, Member-at-large
Cathy Fritz, Member-at-large
Nancy Henke, Member-at-large
Detroit Lakes Library Board
Meets first Thursday of Jan., Mar., May, July, Sept. and Nov. at 4:30 p.m.
Connie Wood, President
Linda Schell, Vice-President
Matthew Davis
Carol Oberholtzer
Janine Schneider
Michael Stearns
Wendy Spry
Detroit Lakes Library Fund Board

Annual meeting held in August
Terry Kalil, Chair
Marlys Douglas
Linda Schell
Janine Schneider
Michael Stearns
Learn about the writing process and researching your family genealogy with author Lela Peterson at the Detroit Lakes Library.