We're Open!
Please help us keep our customers and staff safe while we offer Express Library Service. We encourage you to wear a mask, sanitize your hands upon entering, and limit your time in the library. Public computers are available by appointment and curbside pickup continues to be an option. For more information about services at the Detroit Lakes Public Library, call 218-847-2168.
We're Offering Curbside Delivery!
Place a hold in the library's catalog and pick up your item at this location using curbside delivery.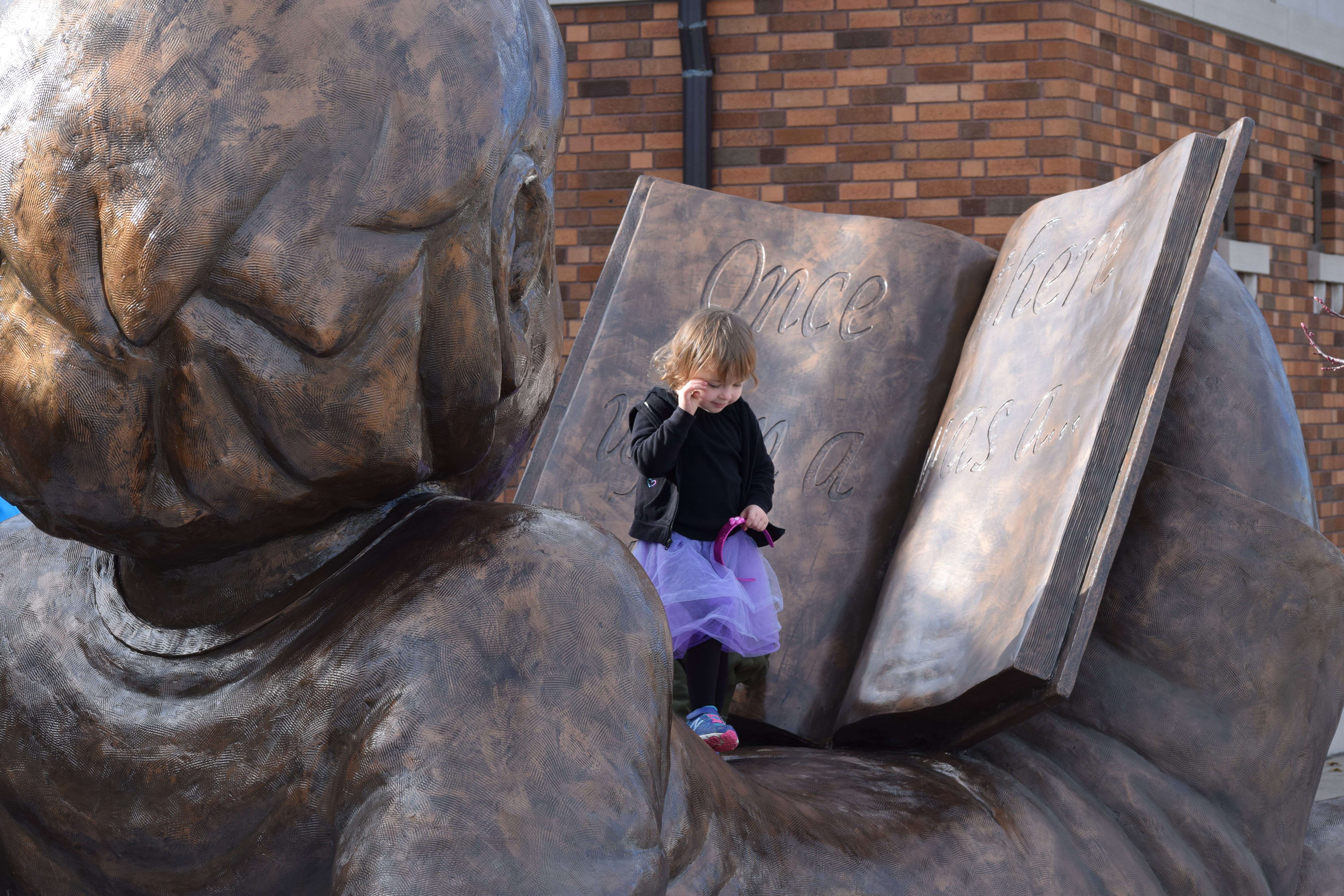 Monday : 9 a.m. – 7 p.m.
Tuesday: 9 a.m. – 5 p.m.
Wednesday: 9 a.m. – 7 p.m.
Thursday: 9 a.m. – 5 p.m.
Friday: 9 a.m. – 5 p.m.
Saturday: 9 a.m. – 1 p.m.
Want to print documents at the library from outside the library using your phone, tablet or laptop? We now offer wireless printing.
The Detroit Lakes Public Library's book drop is located on the exterior of the building to the right of the main entrance.
Becker County Friends of the Library
Library friends provide invaluable support to LARL and community libraries. Whether called Friends of the Library, Library Club, Junior Friends, etc., these nonprofit organizations sponsor programs and special events.
Becker County Friends of the Library
No Regular Meetings
Nancy Henke
Terry Kalil
Cheryl Mollberg – Secretary
Sharon Sinclair – Treasurer
Sandy Willprecht – President
Detroit Lakes Library Club
Meets the fourth Tuesday of August, September, October, January, February, March and April
Cheryl Mollberg, President
Sharon Sinclair, Treasurer
Sandy Sprafka, Music co-chair
Marlys Douglas, Music co-chair
Jeanine Eisland, Member-at-large
Bette Gilbert, Member-at-large
Cathy Fritz, Member-at-large
Nancy Henke, Member-at-large
Detroit Lakes Library Board
Meets first Thursday of Jan., Mar., May, July, Sept. and Nov. at 4:30 p.m.
Bruce Imholte (President)
Connie Wood
Holly Heisserer
Lynn Hummel
Carol Oberholtzer
Linda Schell
Janine Schneider
Detroit Lakes Library Fund Board

Annual meeting held in August
Linda Schell, Chair
Marlys Douglas
Terry Kalil
Janine Schneider
Holly Heisserer
Detroit Lakes Public Library is currently conducting a Becker County community needs assessment to help guide its…