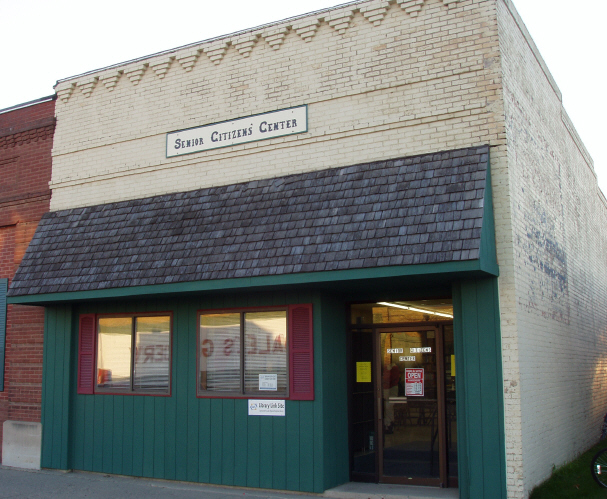 Curbside Delivery

Exterior Book Drop

Printing

Wireless Printing (LINK Sites)

Wireless Hotspots

Chromebook for In-Building Use

Newspapers
Welcome to the Ulen Library LINK Site! We hope you'll stop by for friendly faces, helpful services and endless entertainment options.
Book Drop Location:
The book drop is located on the north-east corner of the Ulen Post Office.
Faxing:
Faxes sent to the library's fax machine should be marked "Attention: Ulen LINK Site." Faxes cost $1 to send and $1 to receive.