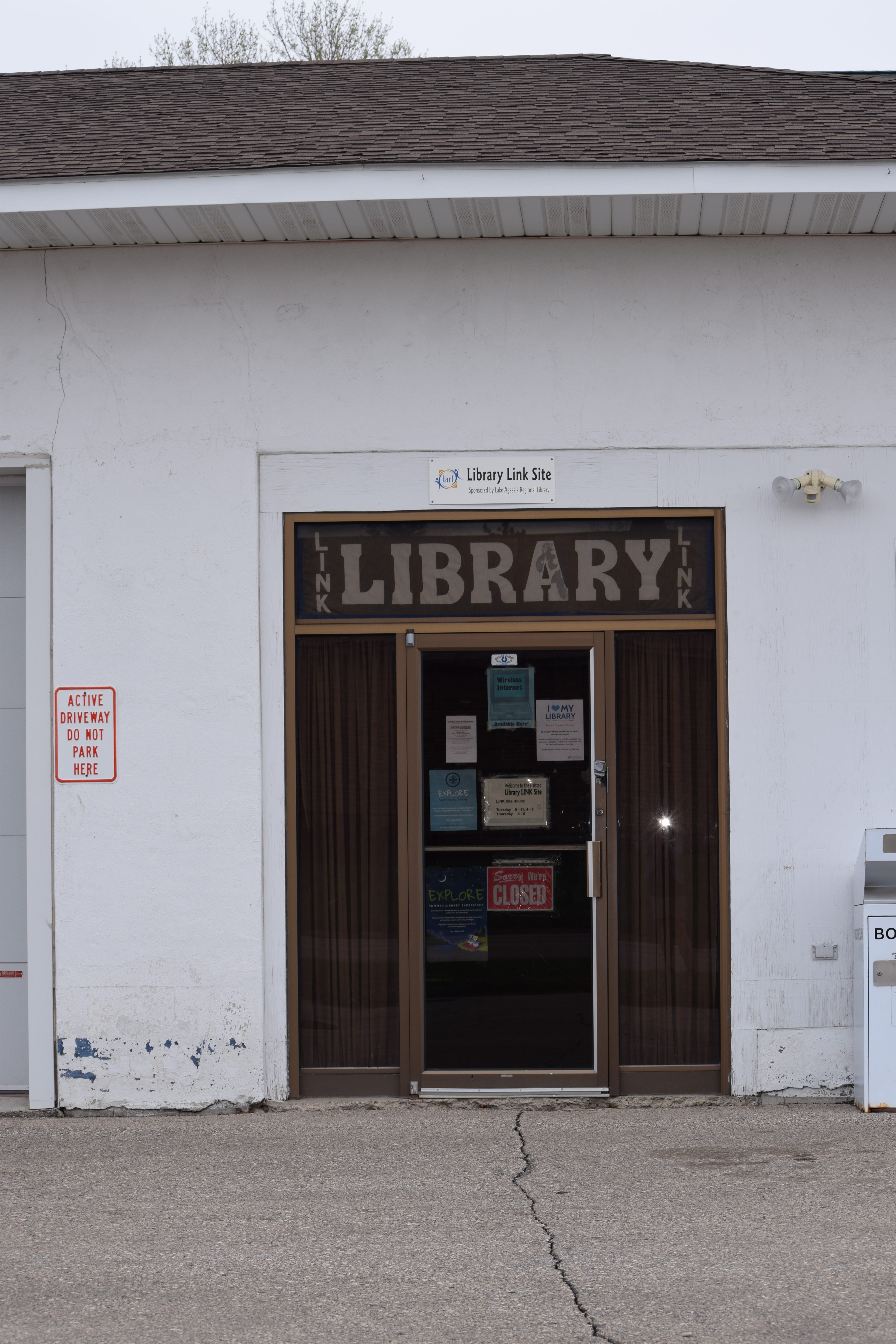 Monday

Closed

Tuesday

9 a.m. – 11 a.m. and 4 p.m. – 6 p.m.

Wednesday

Closed

Thursday

4 p.m. – 6 p.m

Friday

Closed

Saturday

Closed

Sunday

Closed
Welcome to the Halstad Library LINK Site! We hope you'll stop by for friendly faces, helpful services and endless entertainment options.
Current Service Information:
The LINK Site is open! In accordance with the CDC:
If you've been fully vaccinated: To reduce the risk of being infected with the Delta variant and possibly spreading it to others, wearing a mask indoors is recommended.
If you are not fully vaccinated and age 2 or older: Masks are recommended.
Book Drop Location:
The book drop is located on the right side of the building's entrance.